Benefits and Result
3CEPS capitalizes on several, "Unique Value Propositions" that translate directly to significant commercial benefits.
---

Unsurpassed speed
99.99% (four nines) accuracy
Data security (data anonymity and confidentiality enabled)
Automating an existing manual process
Extreme cost justifications (staff, HR and ancillary related costs dramatically reduced)
Increased profitability by reducing core costs
A flexible, pay-per-transaction model enabling client cost control and forecasting
Over 80 electronic banking feeds analysed and pre-prepared for data treatments
Automation preparation for data migrations, data cleansing and data mining
Digitizing archived data
W

e map data to applications.

W

e map data to databases.
---
W

e shape data before mapping to applications.
---
Not

to be confused with yet another OCR company, we are data and applications' mapping experts
---
3CEPS is an innovative software development house that has taken the costly, manual process of inputting large amounts of data presented in varying formats and automated it. We are data mapping experts. We have written and developed a unique software platform that simplifies the extraction of data from a document, whether a scanned image (i.e. tiff, gif, jpeg), pdf or electronic source (i.e. electronic banking flow).
---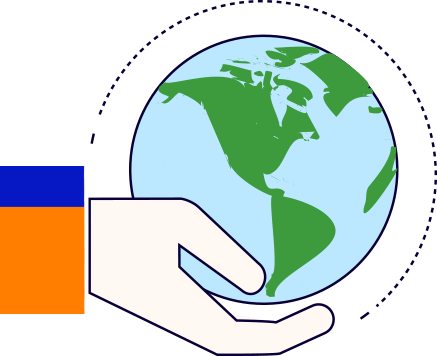 Support for
all your file formats
---
Take the export for integration to other platforms and services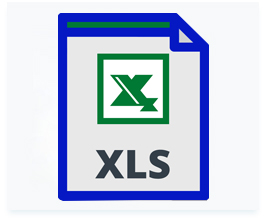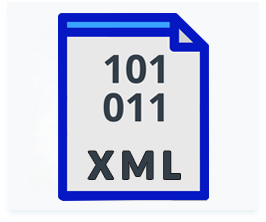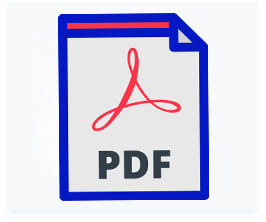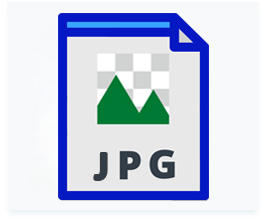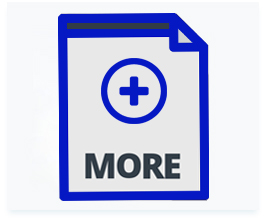 What our Clients say About Us
---

---
"One of our trust officers would typically spend 8 hours on a 25 page pdf statement, inputting client transactions from it in to our private banking software. 3CEPS automated the process, which now takes just 7 minutes".

"3CEPS is the only company that has solved our data requirements. We were able to extract data from over 1.8 million archived documents and map that data to our financial software with 100% accuracy. We accomplished what was taking a team of over 70 staff, 10 months, in just under three weeks".

"There are many solutions on offer claiming to solve our challenges. We tried several and not one of them has worked until now. We dramatically reduced costs and have been able to refocus our staff on their core jobs and roles".