About Us
---

The Name
---
Tri Ceps (which translates to 'three heads' in Latin) is the muscle that has three heads or points of origin. It allows for fine movements (like writing) but has the ability to allow high intensity, controlled force to be applied when required. 3CEPS delicately extracts sensitive, confidential and detail oriented metadata and forces it off its source format in to a state where finite control can be applied. 3CEPS has three, inter-linked but independent, primary stages to its automation; treatment, conversion and mapping.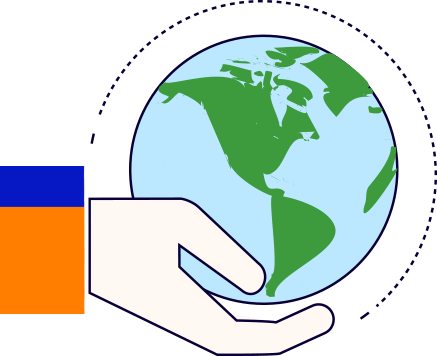 Why Choose Us over the Competition?
---

---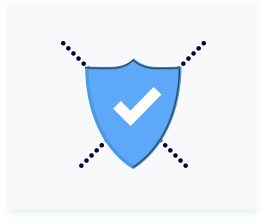 Our Mission Statement is simple and uncluttered
We extract data from your live or archived documents and images. We automate your costly manual processes. We commit to deliver your data, mapped and organized, with unsurpassed speed and 99.99% accuracy.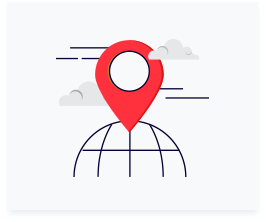 Our position is clear
There is no other product on the market that we or our clients have found that can extract your data from multiple type formats, live or archived, and map that data to your core software with the speed and accuracy that we guarantee.
Our competition
We have none. We guarantee 99.99% accuracy and a speed of delivery that simply cannot be matched.
3CEPS
---
was founded in 2011 by Dr. Michel Roch. As the former Head of Development for Sun Microsystems, Michel joined forces with Sergio Coelho, dedicating themselves to developing a suite of products that focuses on core issues that many businesses face. The team is comprised of software developers and business analysts and further complemented by two scientists who were last engaged on the CERN project in Switzerland. The software house is committed to using complex software programming to solve simple workflow processes and core business needs.
---
RONCO METRICS
---
is a Cayman Islands based organization with a strong pedigree in IT. The company specializes in the delivery of Microsoft Dynamics CRM and accounting based solutions and banking software with a particular focus on the finance and insurance industries. The company is led by two industry veterans who specialize in business development and the delivery of solutions to clients from identifying clients' needs through to delivery. Ronco Metrics, along with 3CEPS, has the worldwide distribution rights to the 3CEPS software.
SUCCESS STORY
---
3CEPS was installed within a boutique, 10 person, private bank and trust (PBT) company in 2016. The management of the data required a qualified and experienced trust officer to ensure data capture and input was understood, accurate, and relevant. Data extracted needs to be understood so the role of someone with specific knowledge is mandatory. The trust officer and a junior trust administrator assigned attracted an overall, blended unit cost of approximately US$110,000 per annum (salary, health and benefits, real estate footprint, ancillary costs).
Acting on behalf of their private clients, trades and transactions were executed in New York by brokers and funds issued to and recorded in the PBT's correspondent bank's systems. The New York based, correspondent bank would then issue .pdf statements via email, weekly, to the PBT. Therein began the process of inputting each relevant metric and line item from the .pdf's manually, by the trust officer, into the PBT's own, core trust and banking software or Portfolio Management System (PMS).
Approximately 12 days per month (est. 5 months of actual time per annum) were spent on the task of inputting from a .pdf print out into the correct, matching fields of the PMS, which included cross-checking for errors and running reports to ensure the data was accurately inputted. The annual cost of this process was calculated to be approximately US$ 62,000.
Following the deployment of 3CEPS, the average amount of time now spent is approximately 4 hours per month. This is purely spent on a brief verification exercise once the data has been automatically captured and ingested into the PMS. Savings amounted to over US$ 20,000 per annum and a reduction in hours spent by staff of over 1,100 hours. The full case study can be provided during the consultation and discovery process.